Revolutionary Golf Bags
Omnix Golf bags are far from ordinary, with colors, textures, and materials that pay homage to the next gen golfers who live and breathe self-expression.
Best Sellers
These bags made the cut for top five.
What's Your Style?
Golf is more than just a sport, it's an opportunity to impress and inspire with your own unique personal style. With Omnix Golf bags and accessories, you can express yourself to the boldest extent.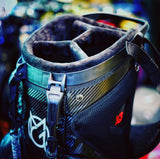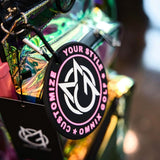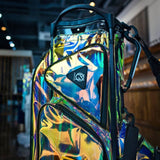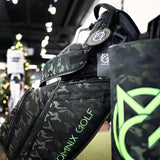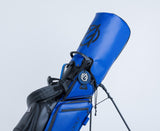 Solid Hood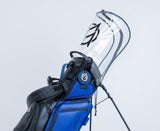 Clear Hood